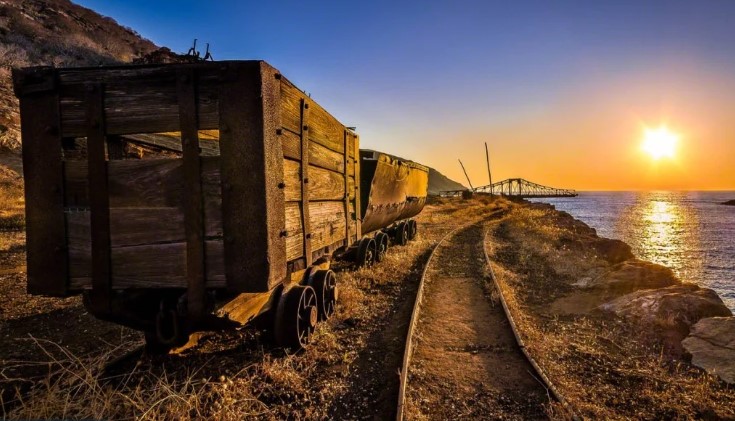 1916 Mega Livadi Serifos



Our restaurant got its name from the historic strike of the miners of the area which took place on August 21, 1916. Right opposite the beach Mega Livadi we see the remains of the old mine and the loading ladder.
On August 21, 1916, 4 strikers & 1 policeman lost their lives in bloody incidents. It was a class conflict recorded among the most important of the labor movement in Greece. The strike of the miners is known to the inhabitants of the island. Many people know from their own people the facts, which are conveyed even though decades have passed.
In Serifos, along with the grief for the victims, there is the pride for the historic strike of 1916.