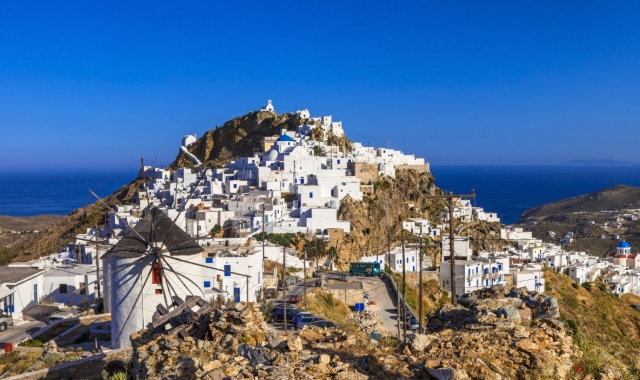 Serifos

Serifos, with its rugged mines and glorious history, has its own special air. He has the incomparable ability to calm the visitor, to speak directly to his senses, to win him over. Its land is made of iron and granite and is the wildest in the Cyclades. The discreet way in which its inhabitants have built it, respecting the architectural style of the island, the one that imposes small white houses with blue windows, has taken off its natural beauty. It is offered not only for relaxation but also for outdoor activities, such as hiking -with special paths with signage- climbing, mountain biking, diving.
Chora




The island is dominated by Chora, built amphitheatrically on a rocky hill, one of the most elegant in the Cyclades. Its incomparable image captivates the visitor at first sight, before the ship even anchors in the port. From the country walk to the castle, a journey of only ten minutes. The view from there will take your breath away, this unique blue of the sky and the sea.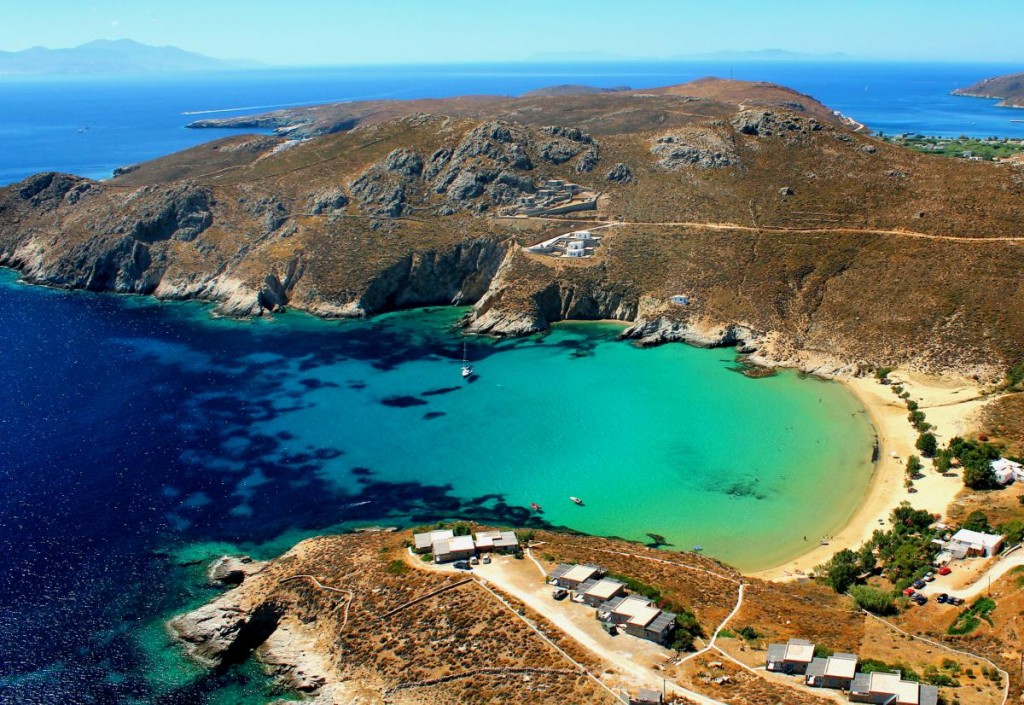 The beaches

The morphology of the island is such that the beaches of the island are many and varied. Rocky shores, beaches with fine pebbles or golden beaches and of course crystal clear, deep blue waters. Many of these beaches are accessible by road, while for others you will be driven there either by footpaths or by sea.